AWARD WINNING, LONDON BASED FILM + COMMERCIALS DIRECTOR AND PHOTOGRAPHER CREATING SMART, SOULFUL, VISUALLY DRIVEN STORIES
I create eclectic projects across commercial, brand, music, comedy, corporate and animation, partnering with brands, artists, production companies or agencies; with playful takes on technology, arts, culture, history, parody set pieces, seeking light in between the darkness and finding any excuse to reference Bruce Springsteen.
I wrote and directed short film PANDEMIC SPY nominated for best comedy film at the BAFTA qualifying Carmarthen Bay Film Festival, winner of 7 best comedy film awards including Paris Short Film Festival, North London Comedy Shorts; and official selection at 21 film festivals including London Lift Off, Making Waves, Manhattan Film Festival and Romford Film Festival.
Other works include "Elephant in the Womb", "Picturebook Romance" and my music videos for Cornershop, Maroon Town and Punkture Sluts have been screened at BAFTA qualifying London Short Film Festival and Aesthetica Film Festival.
I have a series of shorts in development which I intend to expand into longer form projects and am interested in exploring narrative drama/comedy projects in commercial, tv and film.
BRAGGING, PROPAGANDA, SHAMELESS PRAISE, BTS AND PRESS, IT'S ALL HERE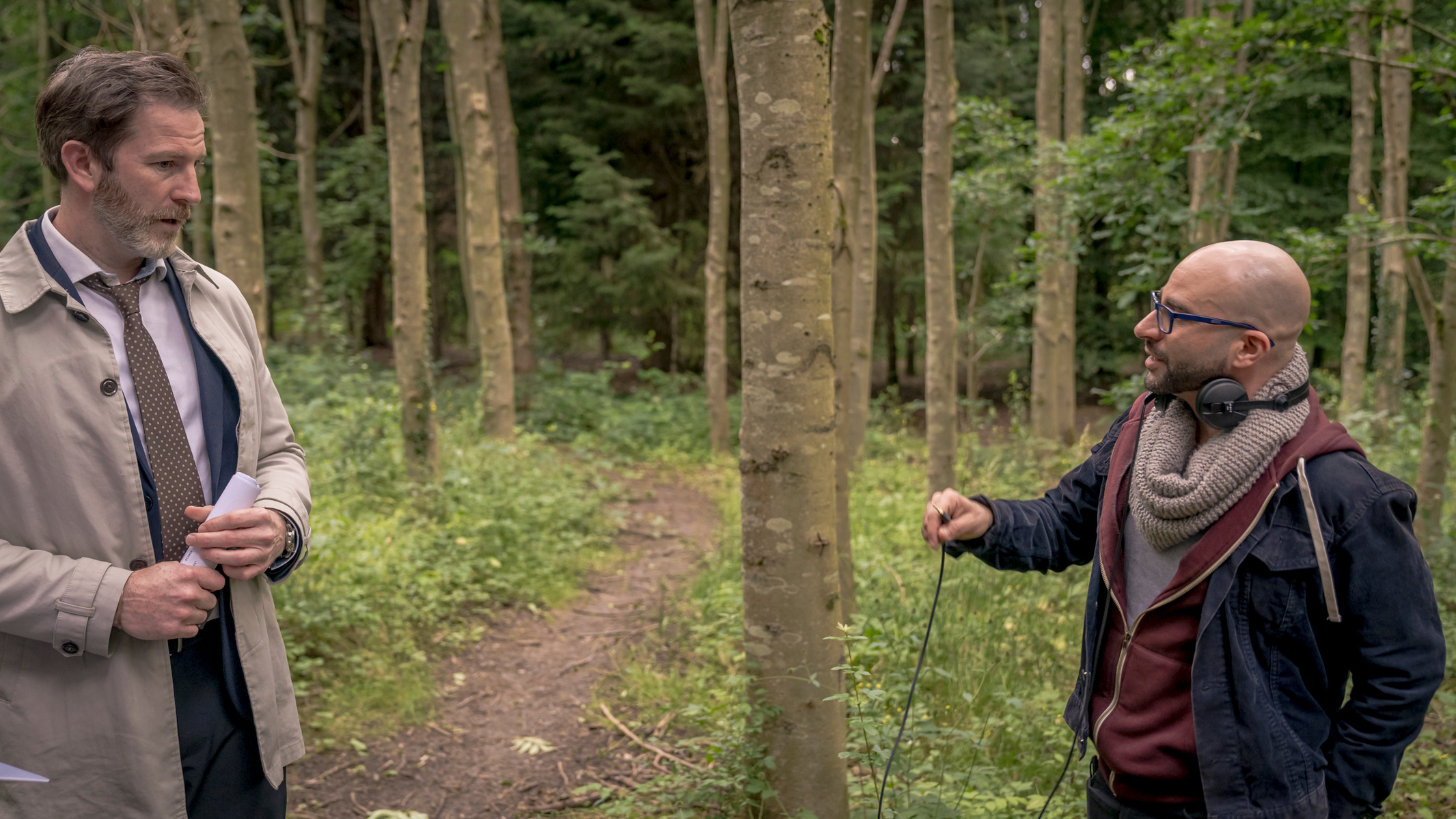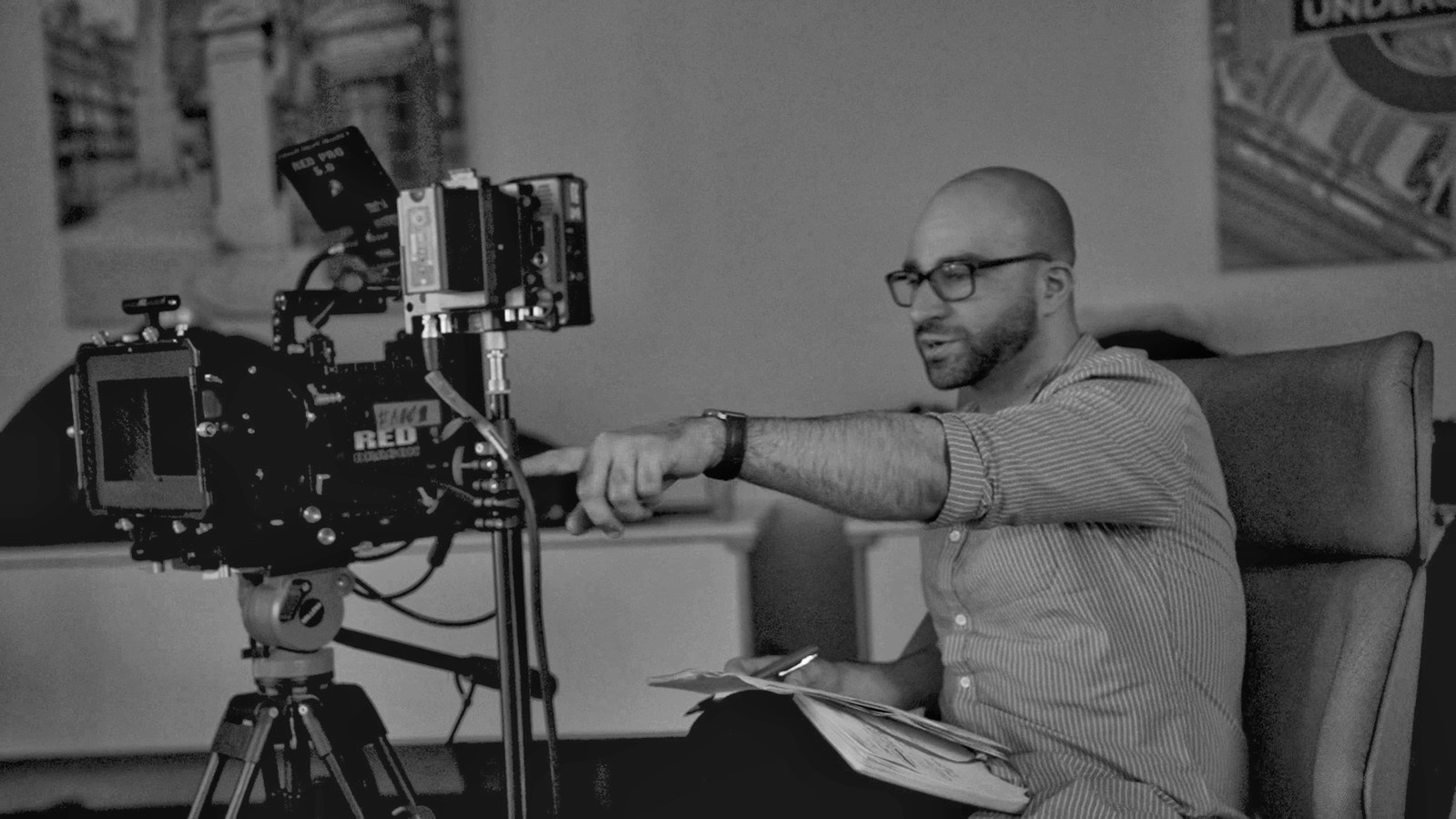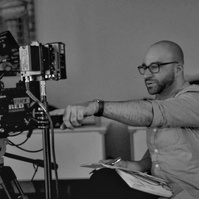 NEWSLETTER occasional news and updates