LONDON BASED AWARD WINNING FILM + COMMERCIALS DIRECTOR AND PHOTOGRAPHER CREATING SMART, SOULFUL, VISUALLY DRIVEN STORIES
I create eclectic projects across commercial, brand, music, comedy, corporate and animation, partnering with brands, artists, production companies or agencies; with playful takes on technology, arts, culture, history, parody set pieces, seeking light in between the darkness and finding any excuse to reference Bruce Springsteen.
I wrote and directed short film PANDEMIC SPY, nominated for best comedy film at the BAFTA qualifying Carmarthen Bay Film Festival, winner of 5 best comedy film awards including Paris Short Film Festival, North London Comedy Shorts, Alternative FF Toronto and Berlin Flash FF; and official selection at 17 film festivals including London Lift Off, Making Waves, Manhattan Film Festival and Romford Film Festival.
Other works include "Elephant in the Womb" and "Picturebook Romance". My music videos for Cornershop, Maroon Town and Punkture Sluts have been screened at London Short Film Festival, Aesthetica FF and Detmold IFF.

AWARDS + ACCOLADES
Best Comedy Film - Paris Short Film Festival
Best Film - AltFF Alternative Film Festival
Best UK Short - North London Comedy Shorts
Best Comedy Film - OTB Only The Best Film Awards
Best Long Short - Berlin Flash Film Festival
Nominee Best Comedy Film - Carmarthen Bay Festival (BAFTA Qualifying)
Nominee Best National Film + Best Performance - Making Waves Festival
Finalist - Performance Short Film Competition
Finalist - APEX Film Awards
Honourable Mention - UK Seasonal Short Film Festival
Honourable Mention - Los Angeles Reel Film Festival
OFFICIAL SELECTIONS + SCREENINGS
Official Selection - London Short Film Festival (BAFTA Qualifying)
Official Selection - Aesthetica Short Film Festival (BAFTA Qualifying)
Official Selection - London Lift Off Festival
Official Selection - Manhattan Film Festival
Official Selection - Romford Film Festival
Official Selection - Ealing Film Festival
Official Selection - Global Indie Film Fest
Official Selection - Golden Nugget International Film Festival
Official Selection - Detmold International Short Film Festival
Semi Finalist - Dumbo Film Festival
Hackney Empire
Stratford Circus
BT Tower
Traverse Theatre
SKILLS

Live Action Director / Self-Shooting Director / Editor / Stop Motion Animation / Visual set-piece / Documentary / Photography / Baking Baklava
FILMS I LOVE
Back To The Future (1985) / Raiders Of The Lost Ark (1981) / History of the World Part 1 (1981) / A Fish Called Wanda (1988) / The Usual Suspects (1995) / Nightcrawler (2014) / Up (2009) / Inside Out (2015) / Cold War (2018) / Casablanca (1942) / The Prestige (2006) / Rear Window (1954) / The Producers (1967) / This Is Spinal Tap (1984) / To Be Or Not To Be (1983) / Hot Fuzz (2007) / 10 Cloverfield Lane (2016) / The Grand Budapest Hotel (2014) / Midnight In Paris (2011)
BRAGGING, PROPAGANDA, SHAMELESS PRAISE, BTS AND PRESS, IT'S ALL HERE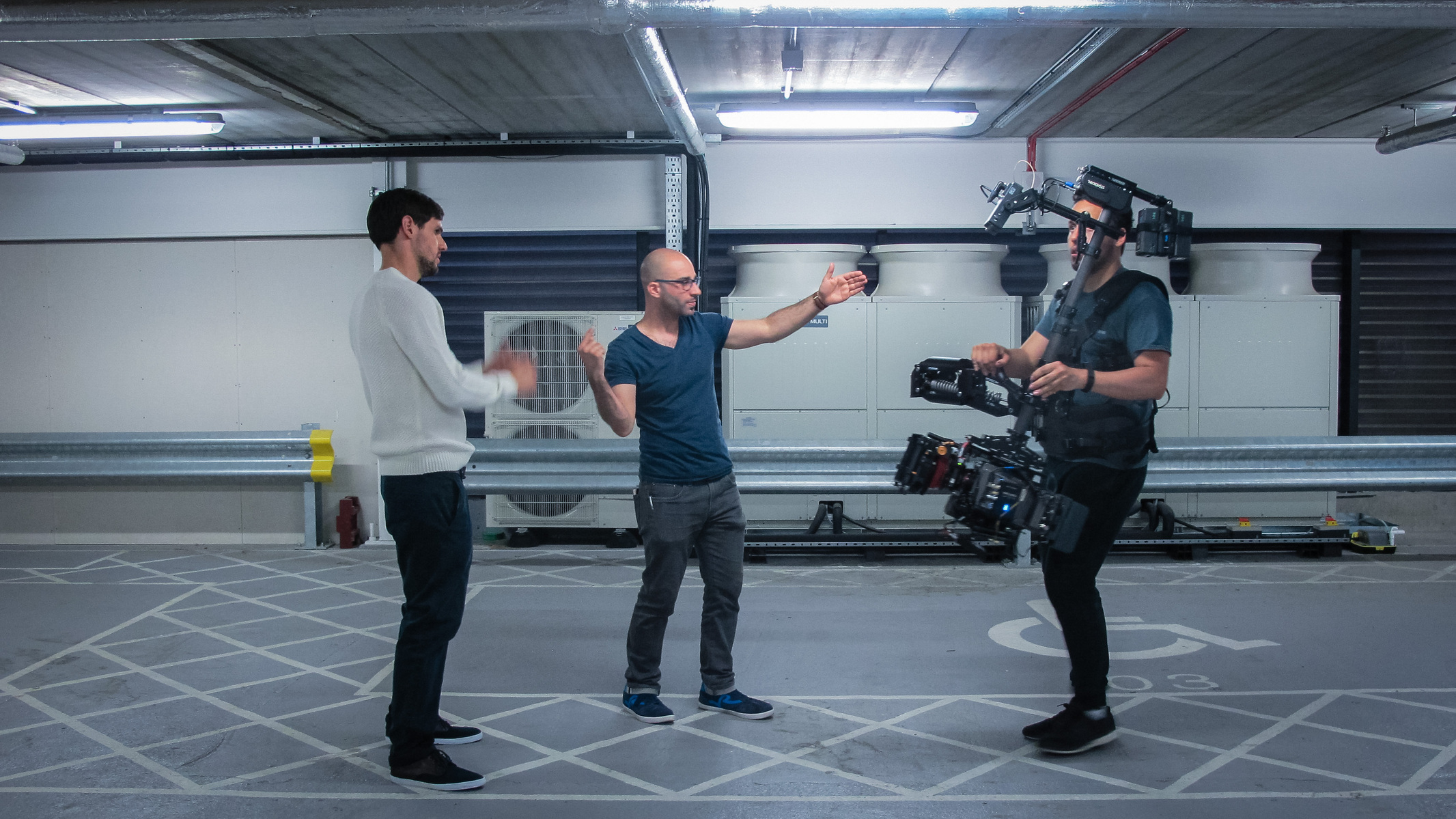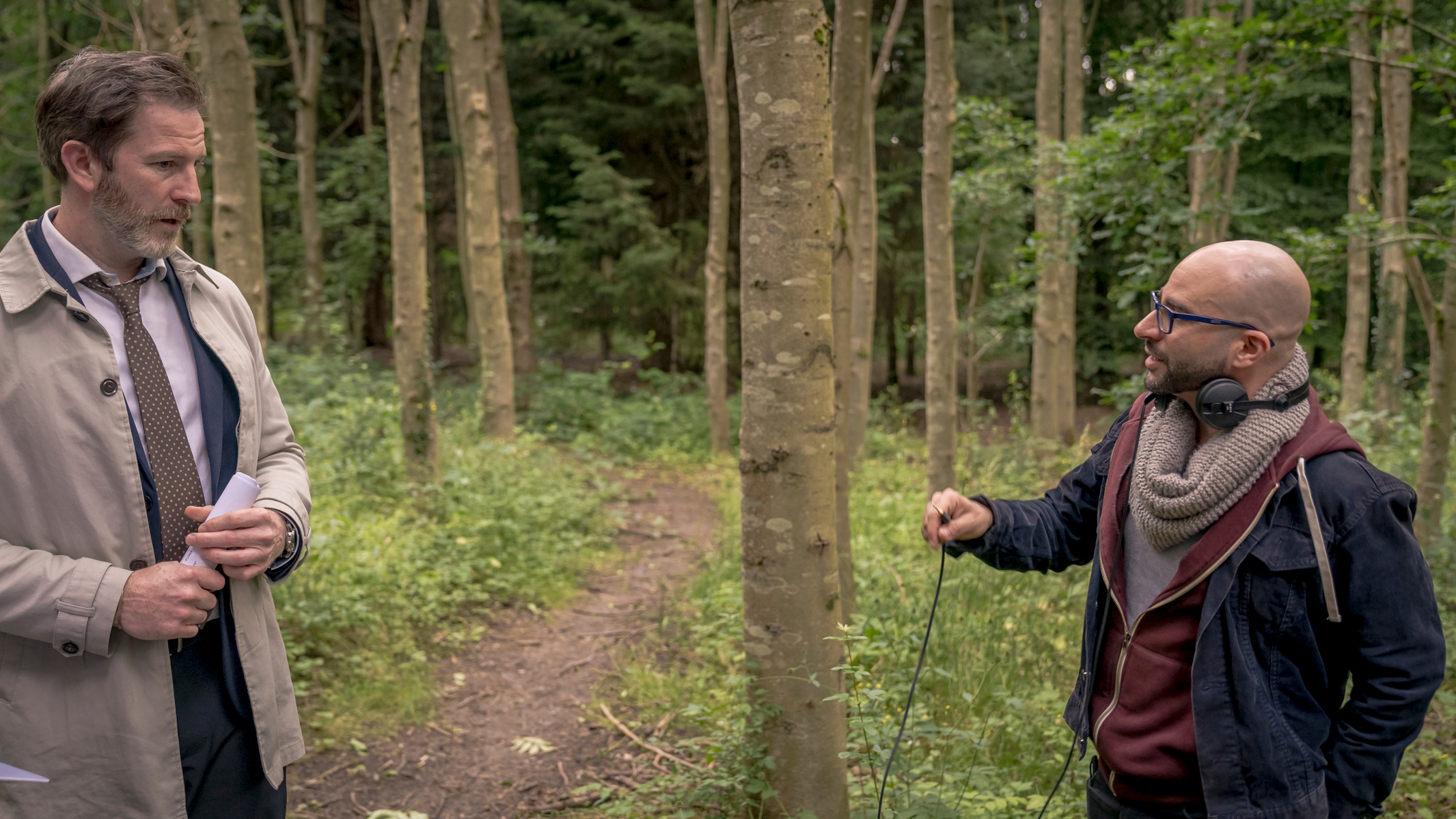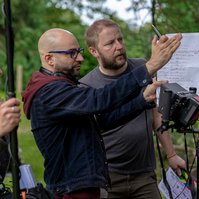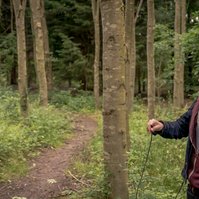 MAILING LIST occasional news and updates