AWARD WINNING FILM + COMMERCIALS DIRECTOR AND PHOTOGRAPHER
CREATING SMART, SOULFUL, VISUALLY DRIVEN STORIES
I'm an award winning director, writer and producer with an eclectic body of work spanning comedy, brand, commercial, animation and music films.
My work as a commercial and brand film director has led me to partner with brands, artists, production companies or agencies for the likes of Center Parcs, Sudocrem, Barbican, Hyundai, Quickbooks, Hamptons, Sainsbury's, MTV and EY with with playful takes on technology, arts, culture, history, parody set pieces and finding any excuse to reference Bruce Springsteen.
In 2021, I wrote and directed short film PANDEMIC SPY about how spies coped during the Pandemic lockdown. Nominated for best comedy film at the BAFTA qualifying Carmarthen Bay Film Festival, it was officially selected at 21 international film festivals, winning 7 best comedy film awards and amassed 7K views on short film website Omeleto in the first 24 hours of posting.
My music videos for Cornershop, Maroon Town and Punkture Sluts have been screened at BAFTA qualifying London Short Film Festival and Aesthetica Film Festival.
I completed a course in Virtual Production 101 from the Mars Academy, giving me a basic grounding in VP working with immersive LED screens on digital sets.
My narrative work explores finding the funnier side of identity and culture, dealing with loss; emotional storytelling rooted in genre, characters with passions and finding the light in between the darkness.
I am interested in exploring comedy/drama narrative projects in commercial, TV and film and am developing future projects in different genres including a long form project exploring my family history as Jews in Iraq.
LET'S WORK TOGETHER

London, UK
BRAGGING, PROPAGANDA, SHAMELESS PRAISE, BTS AND PRESS, IT'S ALL HERE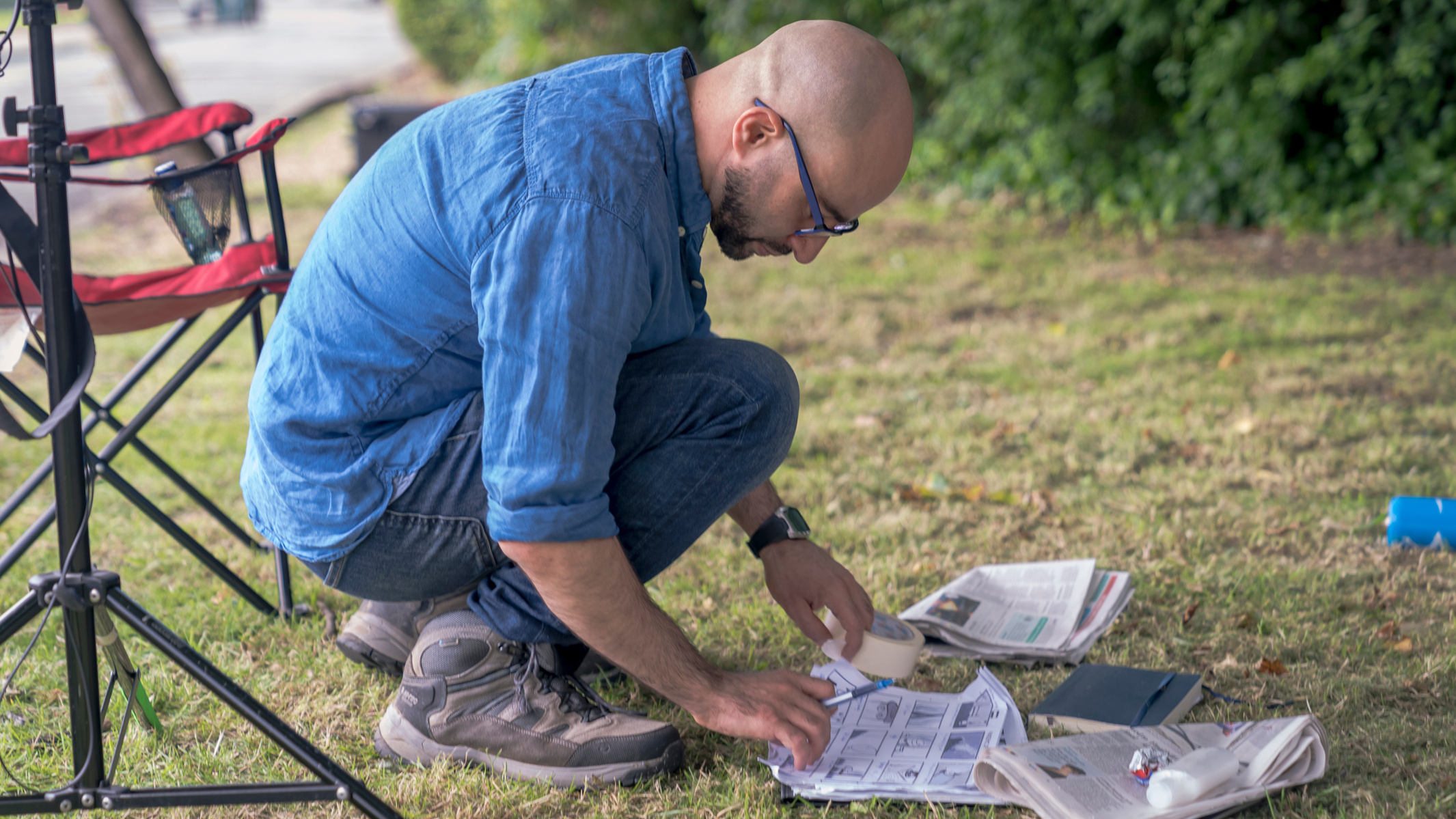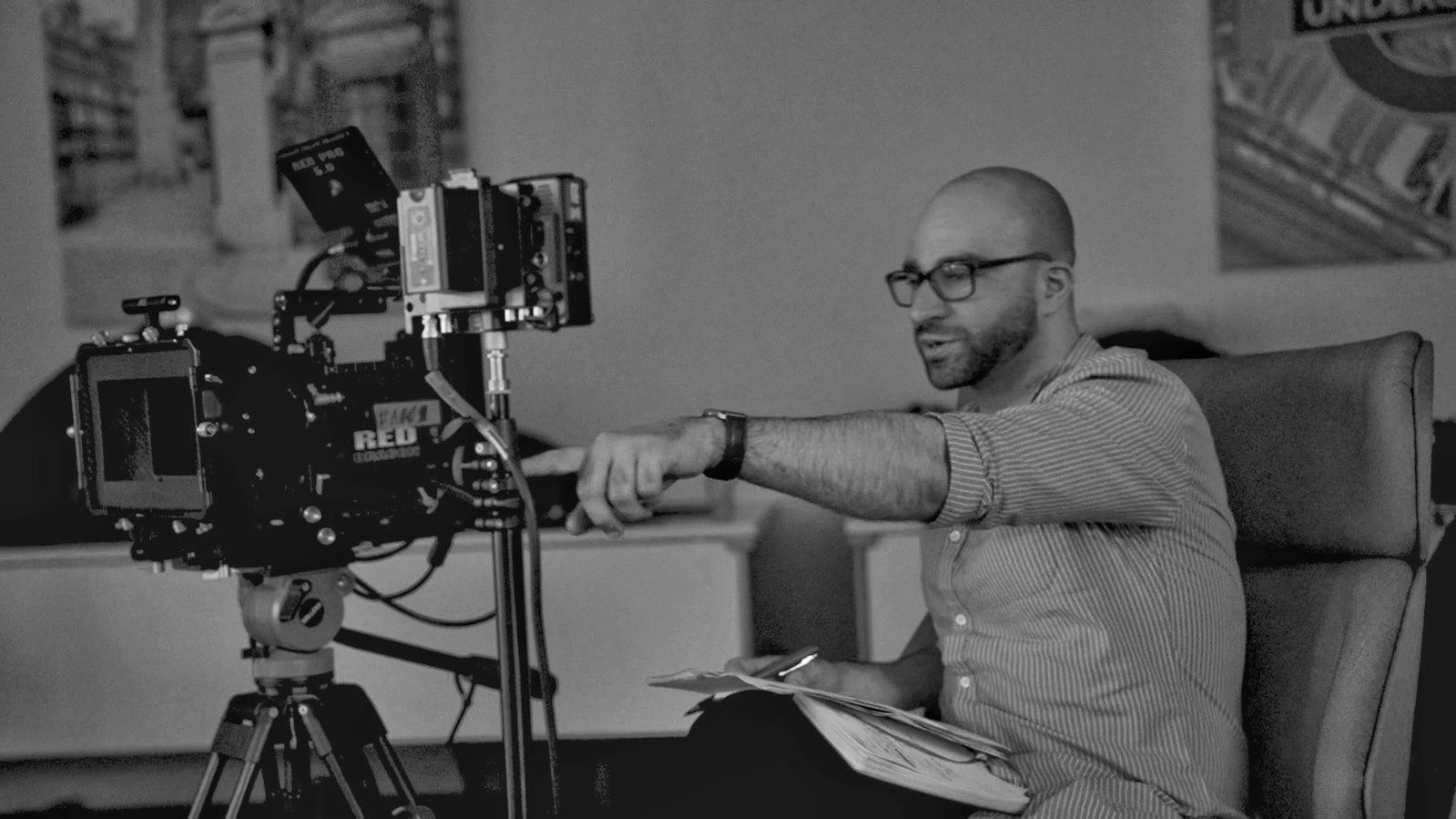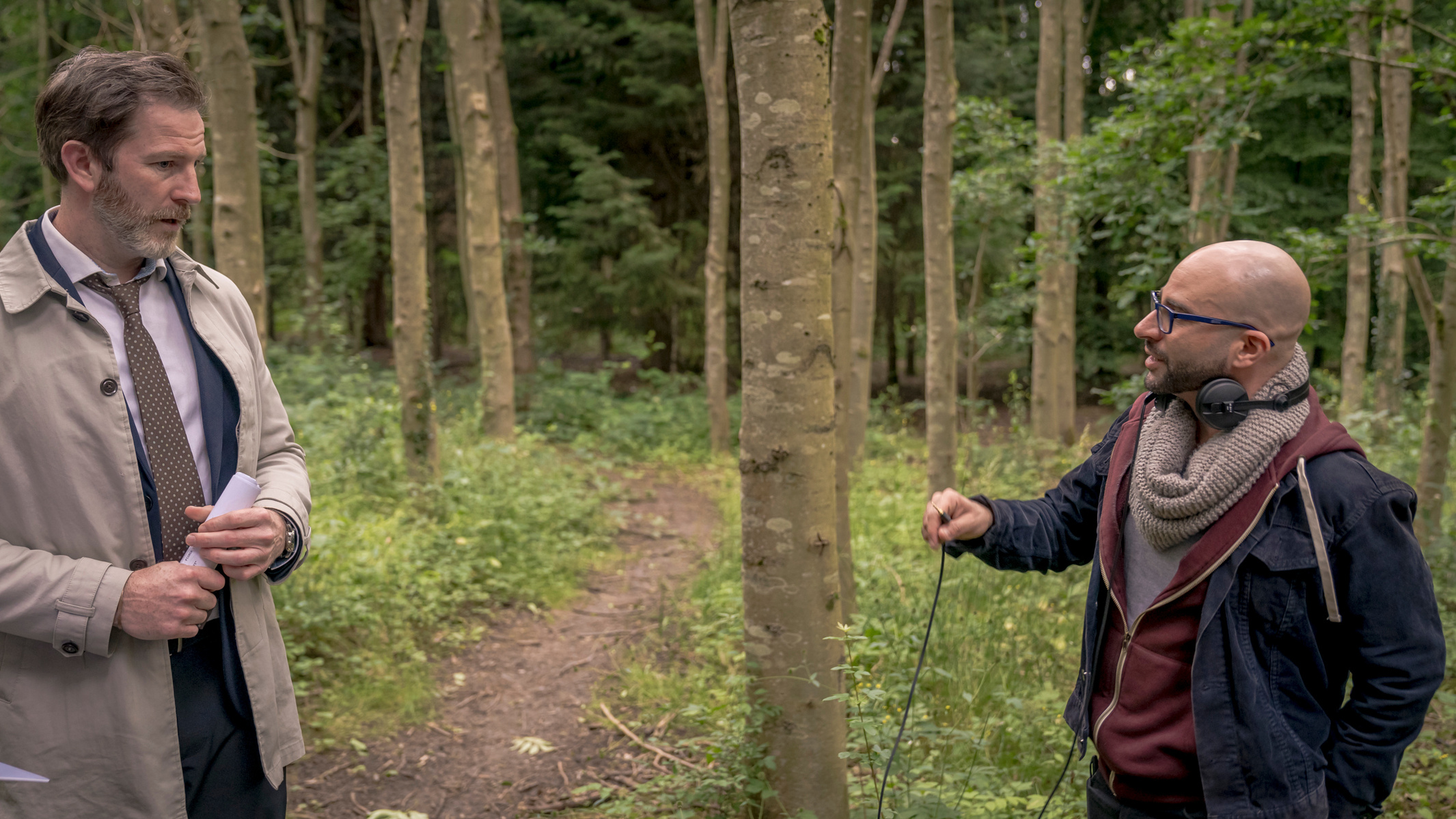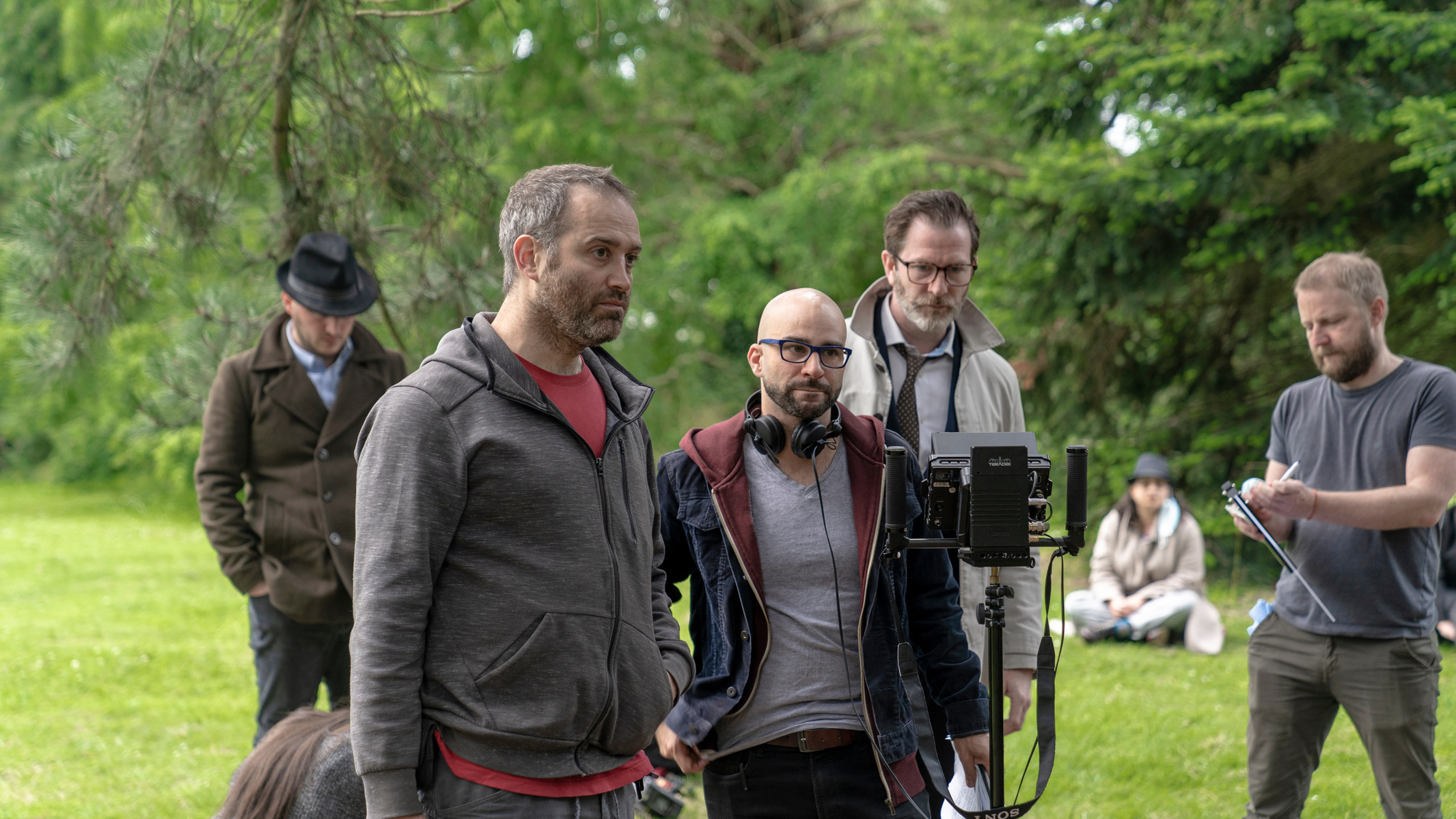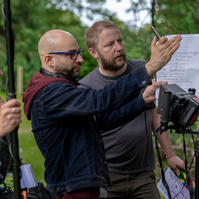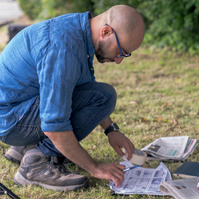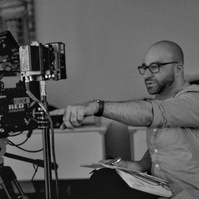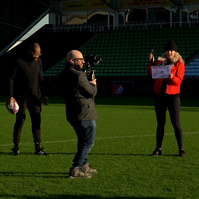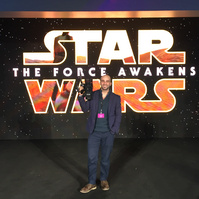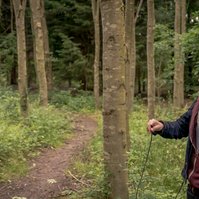 NEWSLETTER occasional news and updates