Music Video: Maroon Town - Watching The Trees
A breezy music video for Ska band "Maroon Town" with inspiration from Her Majesty's favourite secret agent in New Orleans. What could go wrong?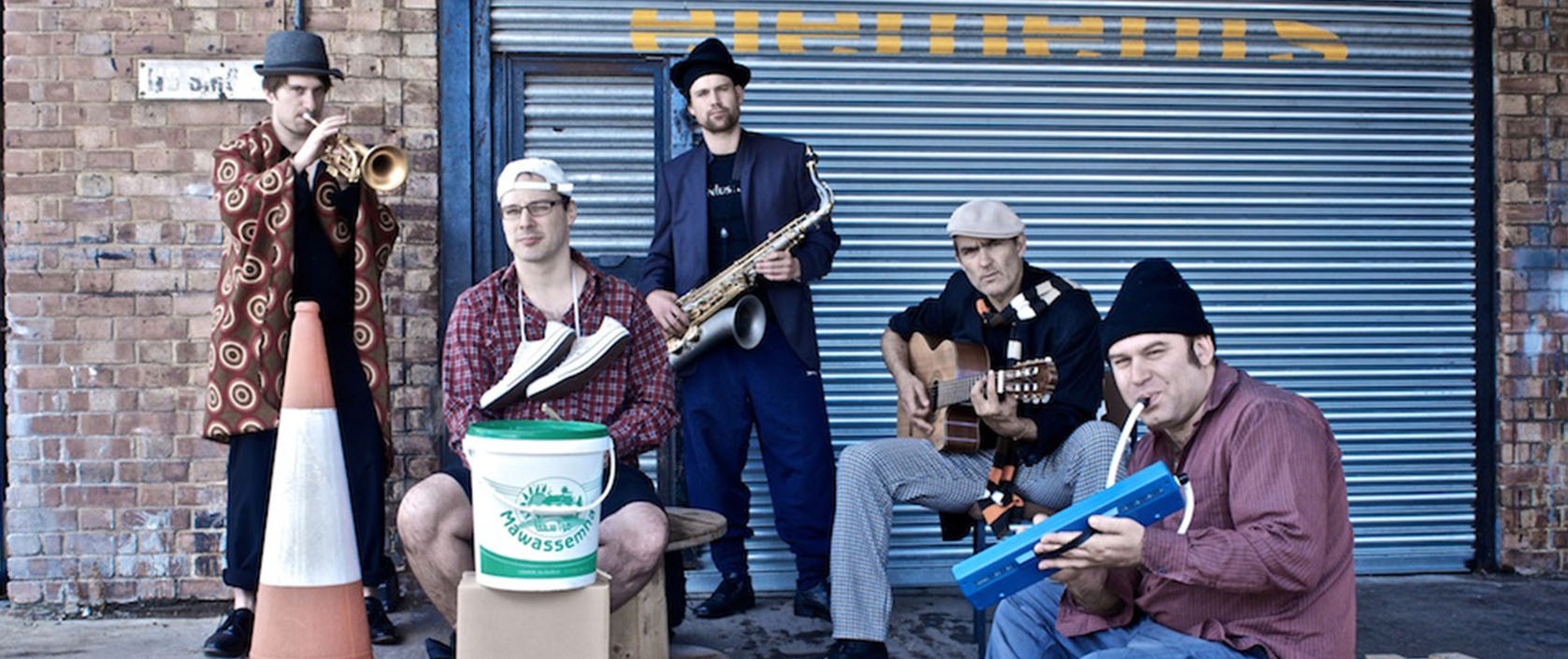 The breezy summer track "Watching The Trees" is about the destruction of our natural environment in tandem with our own wellbeing. We follow a basic narrative around our lead, played by Rob Hoey, as he stresses out watching the world collapse and crumble around him, he eventually joins the band in some weird opting out afterlife. The concept is meant to be a bit abstract with lashings of "Live and Let Die", no I didn't mistype that, you heard me right, this Ska band music video would have influences of Roger Moore's first outing as Agent 007. Using this classic scene as an end point, I attempted to recreate a New Orleans style funeral using a shopping trolley, more on that later…
MINSTRELS IN ACTON
We began shooting on Friday eventually, in North Acton, a mainly industrialised area with a curiously high number of Lebanese restaurants and cafes. Because of scheduling, we were essentially shooting the music video backwards starting with the band who, dressed as minstrel hobos/down and outs, were nonchalantly busking to their tune with acoustic instruments. The band consisting of Jake (trumpets), Charlie (keys), Duean (geetar), Carl (sax) and Kita (usually on bass but covering drums (a bucket) for the absent drummer) were great, really took to the idea and were jamming away in their hobo outfits, providing entertainment and bemusement for the clutch of people in cafes and businesses nearby. When Rob arrived, we filmed the setpiece shot of him crawling into a shopping trolley as he gives up, and whisked away by the band joining their world. It was meant to resemble the New Orleans style funeral scene in "Live and Let Die" which saw a colourful parade of people follow a casket in a merry dance.
After shooting a bit more in Acton, Rob and I headed down to Hyde Park which looked amazing bathed in a golden wash with the sun riding low in the sky. A lesson to be learnt here that the shots that you plan don't always turn out the way that you envision them! Filming on the street is a tough gig, it's an uncontrollable environment with many challenges. It's usually better to film where there are less people to stare into the camera and do a stupid thumbs up, but on this occasion I actually wanted huge throngs of people to engulf Rob as he makes his way through the London hordes. High Street Ken on a Friday evening however was not thronging (in want of a better word there) which was a shame. Another lesson to learn is that if you are going to guerilla film a shoot, don't lug around a very heavy, very half broken suitcase of equipment with you, it hampers you quite a lot….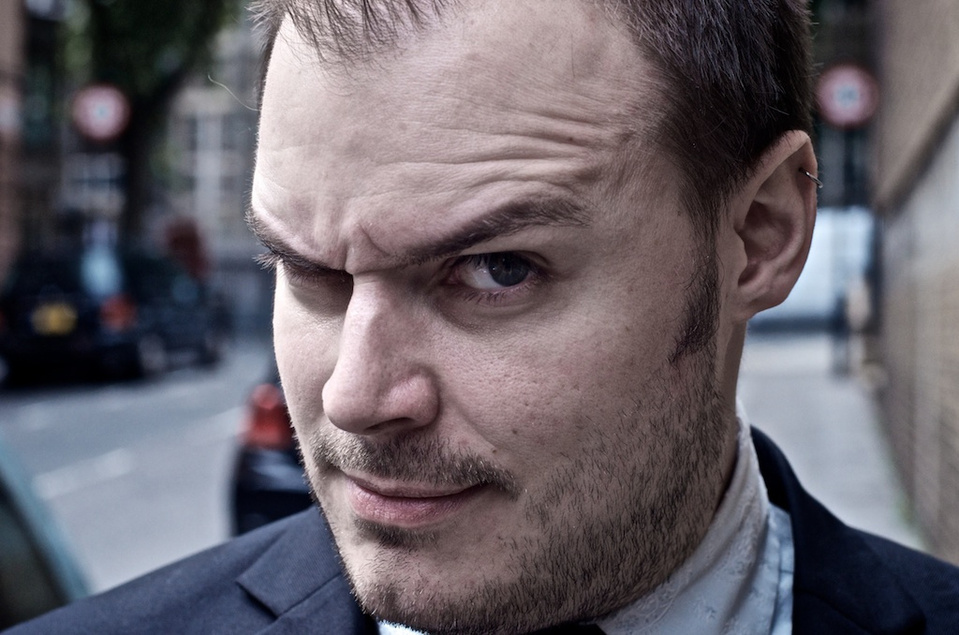 TIMELAPSING
The chorus's are meant to be quite laid back and slow whilst the verses are more high tempo. I thought I'd cover these chorus's with my new favourite technique of time-lapse photography of clouds and trees and all manner of nature based things that move. So I took myself off to Regents Park and Primrose Hill to capture this on a gloriously sunny day.
Moving the shoot to Clerkenwell a few days later, I filmed rapper Rubi Dan's parts. Rubi, a tall black man dressed in white, effectively as the narrator is omnipresent guiding us through the video/song, and to carry on the "Live and Let Die" references, is our "Baron Samedi" character, another homage paid to at the end of the video! A quick cameo from Rajan the band's keyboardist as a Chugger harassing Rob and plonking Rob in the middle of Upper Street for some people based time-lapse capped off a really successful music video shoot overall.
HONOURABLE MENTIONS & SHAMELESS PLUGS
Maroon Town . Rubi Dan . Rob Hoey .